Vifa and Peerless have merged into one comprehensive line of quality audio transducers from Tymphany.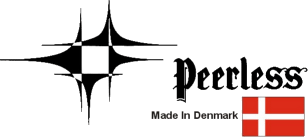 The innovations will continue to multiply as the audio engineering teams from Peerless and Vifa leverage their industry-renowned technologies to develop audio transducers that will set new standards for innovation, quality, reliability, and price/performance.


ScanSpeak is still manufactured in Denmark and is renowned for their "sound performance first" commitment to quality. ScanSpeak technology developments improve performance while optimizing frequency response and reducing distortion. "Sound performance first" guides the selection and design of new materials and geometries. www.d-s-t.com.au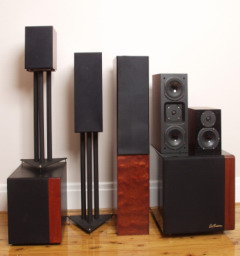 The Peerless HDS Speaker Kit series are high definition audiophile speakers, designed to reproduce both music and home theatre. Australian built cabinets that are custom designed to match the exclusive Peerless drivers from Europe.
www.d-s-t.com.au